Securitize's acquisition of Onramp Invest heralds a new era in digital asset securities, as these two industry leaders collaborate to integrate private investments onto the blockchain. This move underscores the growing importance of blockchain technology in reshaping the future of finance.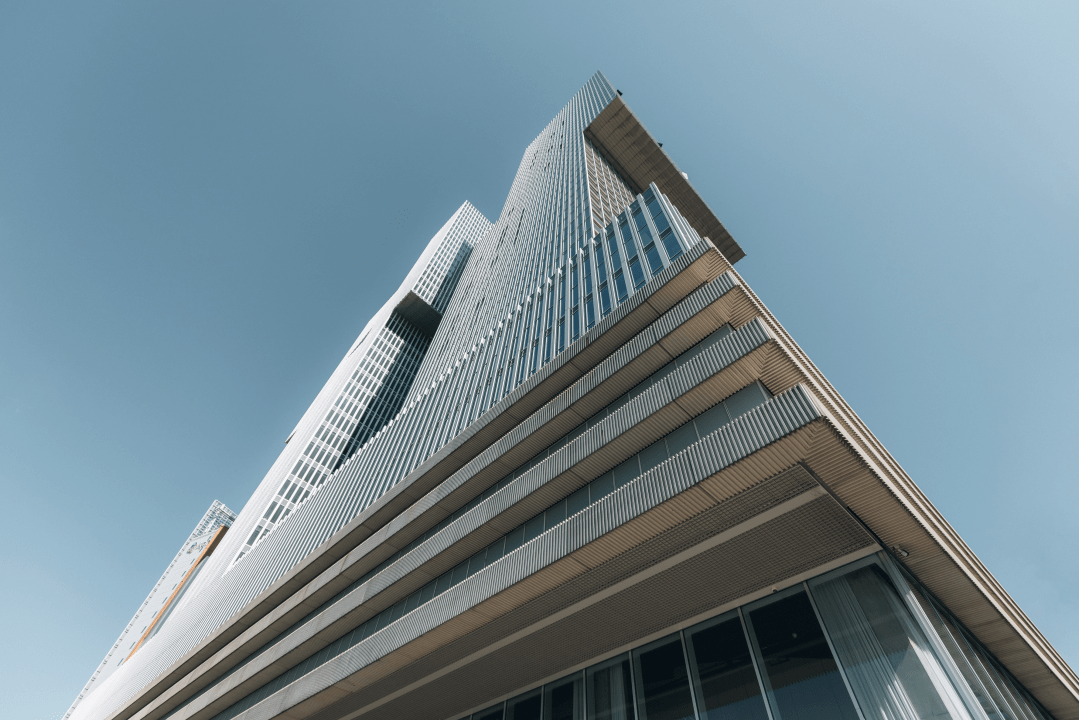 Introduction: The Fusion of Pioneers in Digital Asset Space
Securitize, a trailblazer in the realm of Digital Asset Securities, has orchestrated a strategic coup by acquiring Onramp Invest, a visionary Digital Asset Wealth Management firm. This landmark acquisition holds the promise of seamlessly converging private investments with blockchain technology, a testament to the ongoing trend of tokenization. This article delves into the intricacies of this transformative deal that is setting the stage for a paradigm shift in the financial landscape.
The Pre-existing Synergy and Strategic Vision
The genesis of this pivotal acquisition traces back to a pre-existing business relationship between Securitize and Onramp Invest. Against the backdrop of a dynamic and sometimes challenging crypto fundraising arena, this strategic collaboration emerges as a beacon of resilience. The merger of these two powerhouses in the digital asset space stands to unlock synergies that could catalyze unprecedented innovation.
Read more: Securitize Expands Global Presence, Unveils Tokenization Operations in Europe
Navigating Challenges: Insight from Onramp's COO
Amid the ebb and flow of deal-making in the wider financial sphere, Ashton Chaffee, the COO of Onramp Invest, underscores the strategic significance of this alliance. He highlights the twin foundations of a well-established partnership and the complexities inherent in the current crypto fundraising landscape. This partnership is a strategic response to challenges, poised to reshape the future of fundraising and investment.
Securitize's Trail of Transformation
Noteworthy is Securitize's trajectory of collaborations and ventures that have cemented its reputation as a visionary in digital assets. Collaborations with prominent investment entities such as Hamilton Lane and KKR have yielded success in tokenizing private investments. The acquisition of Onramp Invest amplifies Securitize's impact, positioning it at the forefront of digital asset securities.
Continued Innovation: A Glimpse into the Past
Tokenization isn't uncharted territory for Securitize. The acquisition of KKR, a private equity firm, in September 2022 was a clear testament to the company's commitment to innovation. This move underlined Securitize's foresight in utilizing blockchain to tokenize alternative investment funds, foreshadowing the transformative acquisition of Onramp Invest.
Backers and Capital: Onramp's Strong Foundation
Onramp Invest's journey has been fortified by robust support from industry giants like Coinbase Ventures and Blockchain Capital. A war chest of over $120 million in capital had been amassed even before this game-changing acquisition. This financial backing, coupled with strategic alliances, positions Onramp Invest as a force to be reckoned with in the realm of digital assets.
Conclusion: A New Frontier in Finance
The Securitize-Onramp Invest collaboration signals a turning point in the evolution of digital asset securities. The fusion of blockchain technology and private investments has the potential to reshape traditional financial models. This synergy, driven by innovation and shared expertise, sets the stage for a collaborative journey that could redefine investments and the digital future of finance.
For a comprehensive understanding of this transformative acquisition, delve into the full whitepaper released by Onramp Invest via their official Twitter account: Link to Whitepaper.