In a troubling revelation, Taiwan's Justice Ministry has raised an alarm about the escalating trend of bribery cases fueled by cryptocurrencies like Bitcoin (BTC) and Ethereum (ETH). According to the China Times, digital assets have now become tools of corruption, alongside traditional cash, in the hands of those seeking to influence and manipulate the system.
Cryptocurrencies as "Election Bribery Tools"
The Justice Ministry expressed particular concern about the potential use of cryptocurrencies, including BTC and ETH, as "election bribery tools" leading up to the forthcoming general elections, scheduled for mid-January 2024. With corruption tactics evolving, the government organization emphasized the urgent need to actively prevent crypto-related corruption from undermining the electoral process.
A Shift in Bribery Methods
The ministry shed light on the changing landscape of bribery attempts, no longer limited to conventional cash transactions. Alongside cryptocurrencies, mobile e-payment platforms like Line Pay, Pi Wallet, Jiekou, and Oufubao are now being employed to entice corrupt officials with bribes in preparation for the upcoming elections.
Corruption Cases and Government Response
The Supreme Prosecutor's Office revealed staggering figures, indicating that a total of 1,335 corruption cases were processed following last year's municipal elections. These cases led to over 700 individuals facing charges related to election-related corruption. Notably, former members of Taiwan's executive body, ex-central government officials, a mayor, a city council speaker, a deputy speaker, and other high-ranking public office-holders were among those implicated.
To combat corruption, the Taiwanese government has established a reward system, incentivizing individuals to provide tips that lead to the exposure of bribery cases. Over the past two decades, those providing crucial information have received millions of dollars worth of rewards, fostering an environment of accountability and deterrence.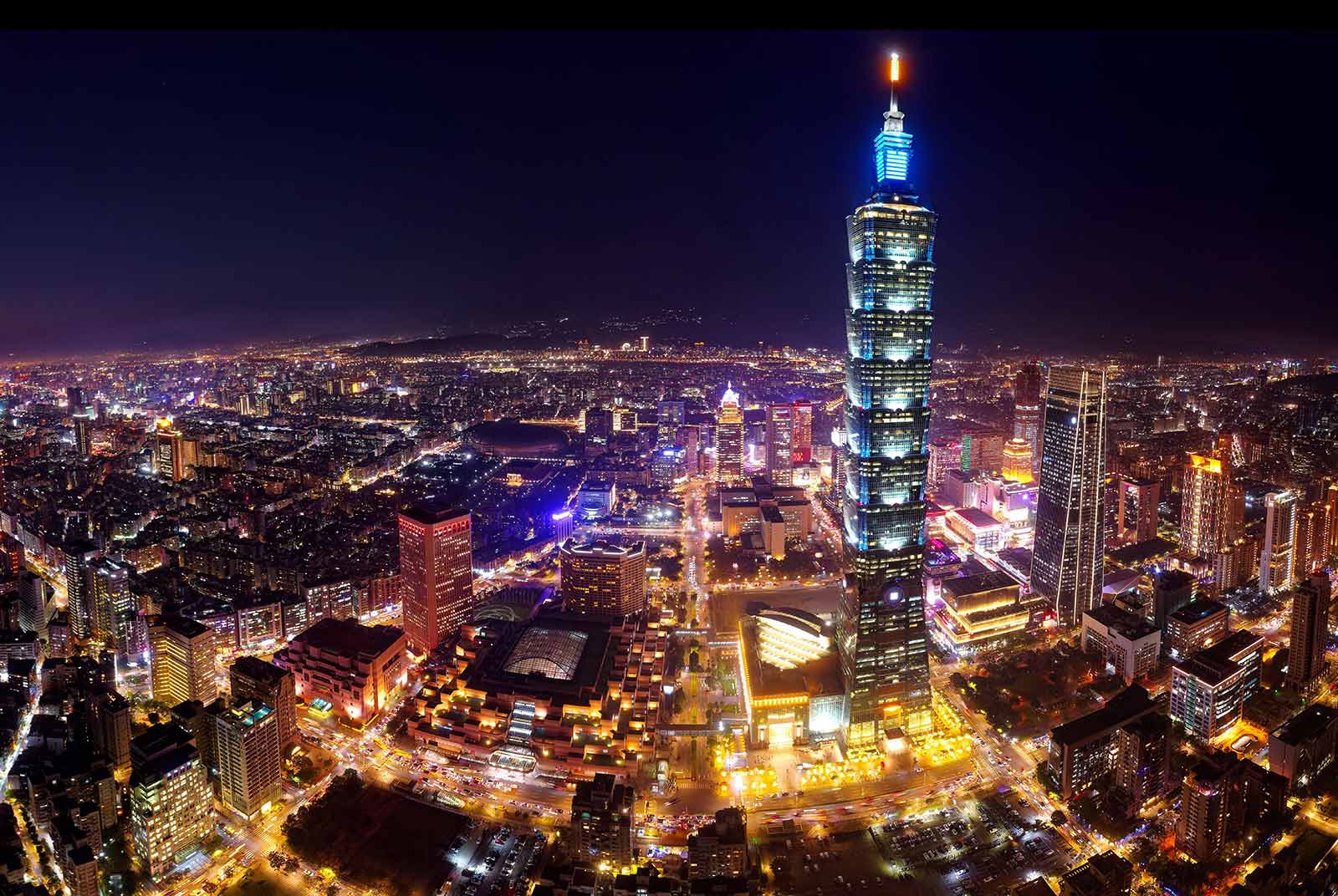 Intensifying Concerns for Election Integrity
As the prevalence of crypto-powered bribery cases continues to grow, concerns surrounding election integrity are reaching a critical point. The Justice Ministry's warning serves as a clarion call for law enforcement agencies and prosecutors to proactively counter these emerging methods of corruption and safeguard the integrity of Taiwan's democratic process.
Taiwan Mobile's Cryptocurrency Engagement
In a related development, Taiwan Mobile, a prominent telecommunications firm in the country, is reportedly in discussions with local cryptocurrency platforms. While specific details remain undisclosed, sources suggest that Taiwan Mobile is exploring potential partnership opportunities with these platforms, signaling a growing interest in the realm of cryptocurrencies within the Taiwanese business landscape.
In conclusion, the rise of cryptocurrency-powered bribery cases in Taiwan demands immediate attention and action from authorities. With the upcoming general elections drawing near, it is crucial to fortify the democratic process against the insidious influence of corruption. As Taiwan grapples with these challenges, ensuring transparency and accountability will be pivotal in preserving the nation's democratic values and principles.
Compiled by Coinbold