The Cyber Security and Technology Crime Bureau (CSTCB) of the Hong Kong Police Force has launched the CyberDefender Metaverse Platform, an innovative project aimed at promoting safety in the metaverse.
The CyberDefender initiative was unveiled during the online event "Exploring the Metaverse," where the importance of being vigilant and cautious in virtual environments was emphasized. Mr. Ip Cheuk-yu, Chief Inspector of the CSTCB, highlighted the risks associated with cybercrimes such as investment fraud and unauthorized access in the metaverse.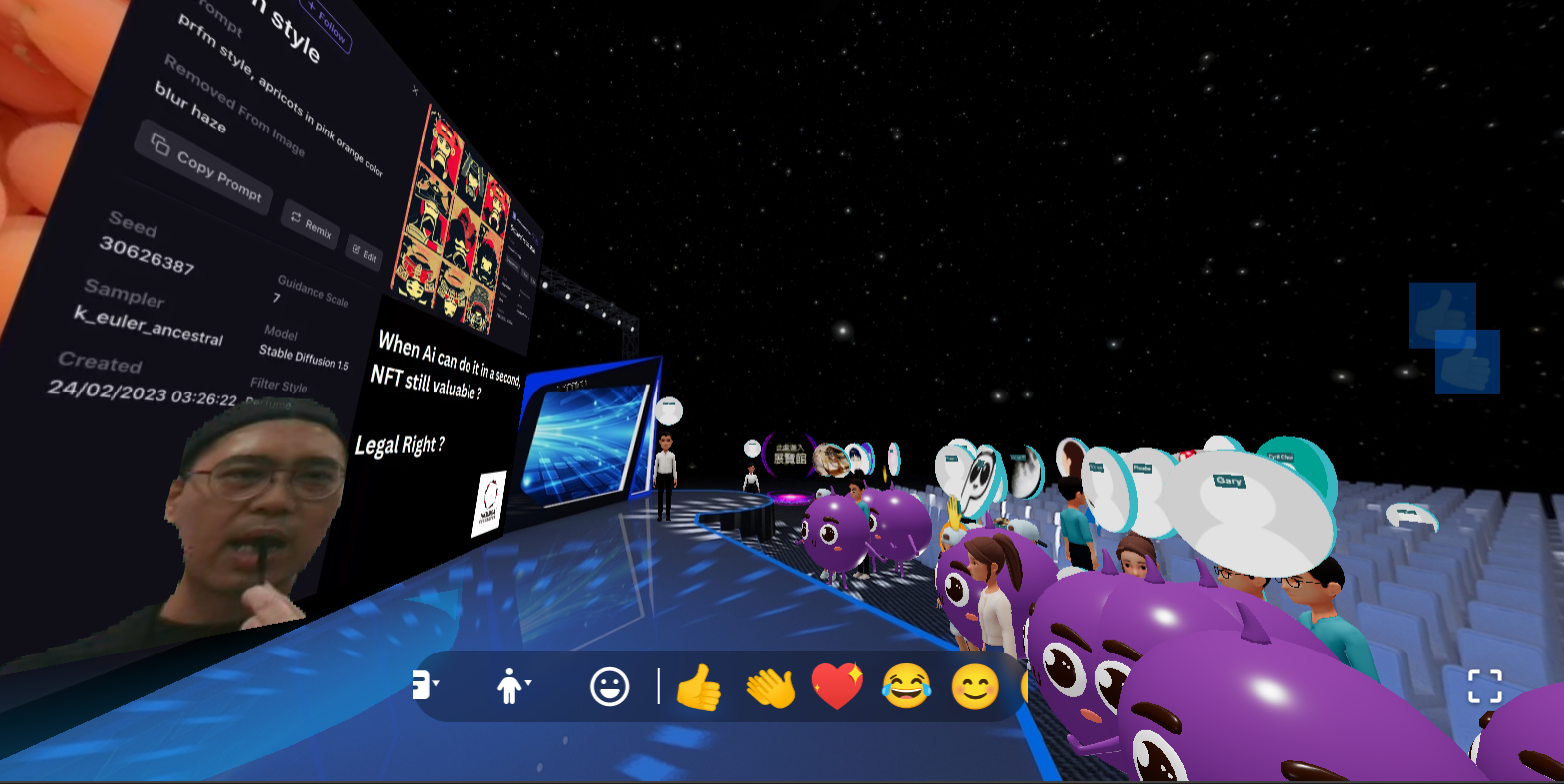 The platform's CyberDefender City, Web3-themed Gallery, and Auditorium virtual venues are now open to the public.
Cybercriminals may target virtual wallets, smart contracts, and devices due to the decentralization of Web3's virtual assets, resulting in asset theft. The CyberDefender initiative's primary goal is to raise awareness about IT pitfalls and prevent tech-related crimes, particularly among younger people.
In the first quarter of 2023, the Hong Kong Police Force reported a significant increase in virtual asset-related incidents, resulting in a loss of $570 million. As metaverse technology becomes more popular, cybersecurity awareness, and effective threat response will become increasingly important. Initiatives like CyberDefender are expected to proliferate in the coming years, highlighting the need for public education on potential risks and cybersecurity promotion. Ensuring metaverse users' safety and addressing metaverse security will undoubtedly be paramount in the future.
Compiled by Coinbold