Galactic Holdings is the only large-scale comprehensive platform in Latin America that is compliant and owns the digital currency wallet TruBit, the exchange TruBit Pro, and the Mexican peso-anchored stablecoin Moneta Digital (MMXN).
Moflix Group is a decentralized entertainment platform leveraging blockchain to create transparency and equity for creators, viewers, and distributors. It aims to revolutionize video content consumption, offering features like a decentralized streaming service, a creator marketplace, and a community forum. Their Web3 initiatives include managing Web3 assets through a digital wallet and trusted digital identity […]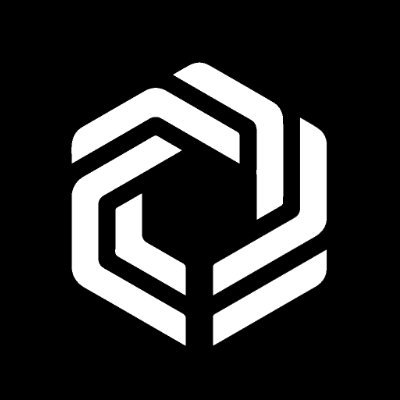 Immutable X is a layer-two scaling solution for the Ethereum blockchain that focuses exclusively on non-fungible tokens (NFTs). It aims to address the scalability and high transaction fees associated with Ethereum, making it more efficient and cost-effective for NFT-based applications and games.